XL Home Improvements was called in to install roofing and siding on a breezeway and garage. We had to try and match, as best as possible, the siding on the main house.  Also fix and finish some areas that a previous owner had attempted on his own.
Front
Rear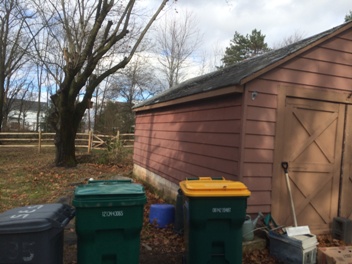 Left side of garage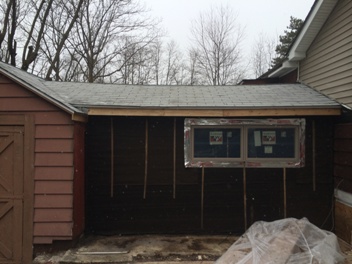 Front of breezeway
The rear wall of the breezeway was rotted and needed to be rebuilt. New framing and a  window were  installed.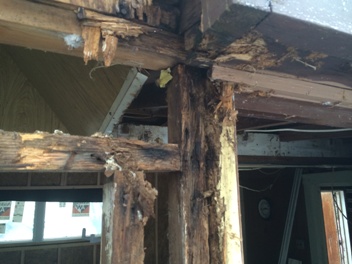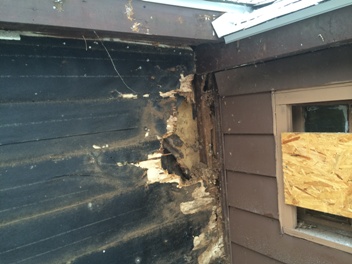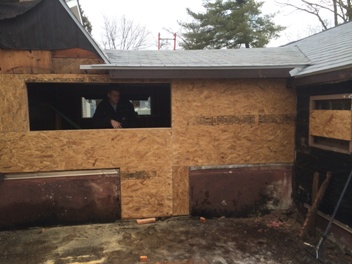 The roofing was removed, bad wood replaced, and new shingles were installed.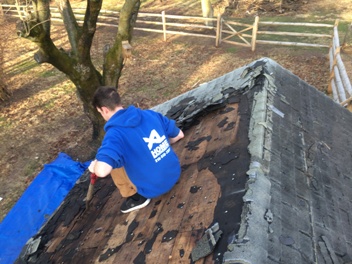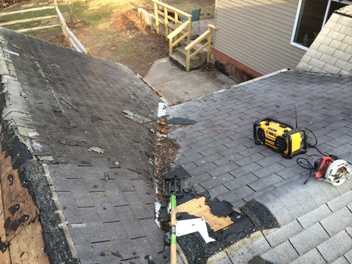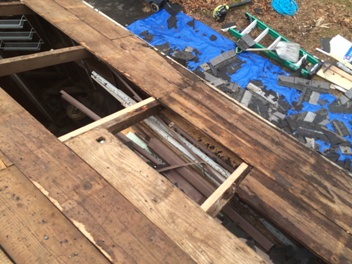 New siding , Capping and Gutters to finish off the job. The stucco contractor will then come in to finish off the wall in the back of the breezeway.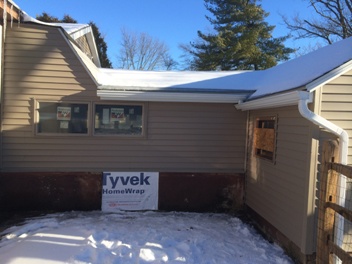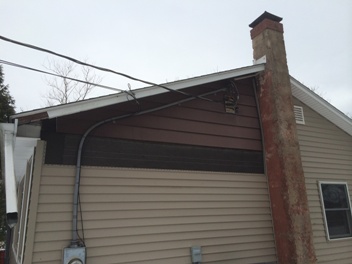 Another happy XL Home Improvements customer!!