FINANCING OPTIONS AVAILABLE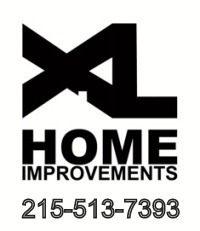 Contact us about our financing options, we work with lenders that can help!
Good or not so good credit.
There are options available to you.
We also take most major credit cards!
ABOUT US
David Rutter:  Is a Roofing and Roofing Repair Specialist and has been in the exterior home improvement industry for the past 37 Years.
Specializing in problem solving instead of trying to sell you what YOU DON'T NEED! While some clients may find that money is tight these days, we can help to make a roof last a bit longer until the budget can be met for a replacement.
This is where we come in and create a sensible plan to solve the immediate problem and secure enough time to allow you to spend your hard earned money when you have it, eliminating all that stress. We also offer financing solutions should you need it.
A Note From Dave
We are happy to help as much as we can with payment plans also, that make sense for both of us. I have been helping people whenever I can to make sure they have a safe and dry home.
These payment plans are between you and XL Home Improvements and can be arranged when certain conditions are met. A deposit will be made at the start of the job and the payment terms will be made prior to the initial deposit and agreed upon in writing.
So don't be afraid to ask…we may be able to work something out!
Give us a call or send me an email and I will get back to you in short order.
Thank you,
Dave Rutter
Owner XL Home Improvements
dave@xlroofer.com      215-513-7393
Proudly serving Southeastern Pennsylvania since 1990